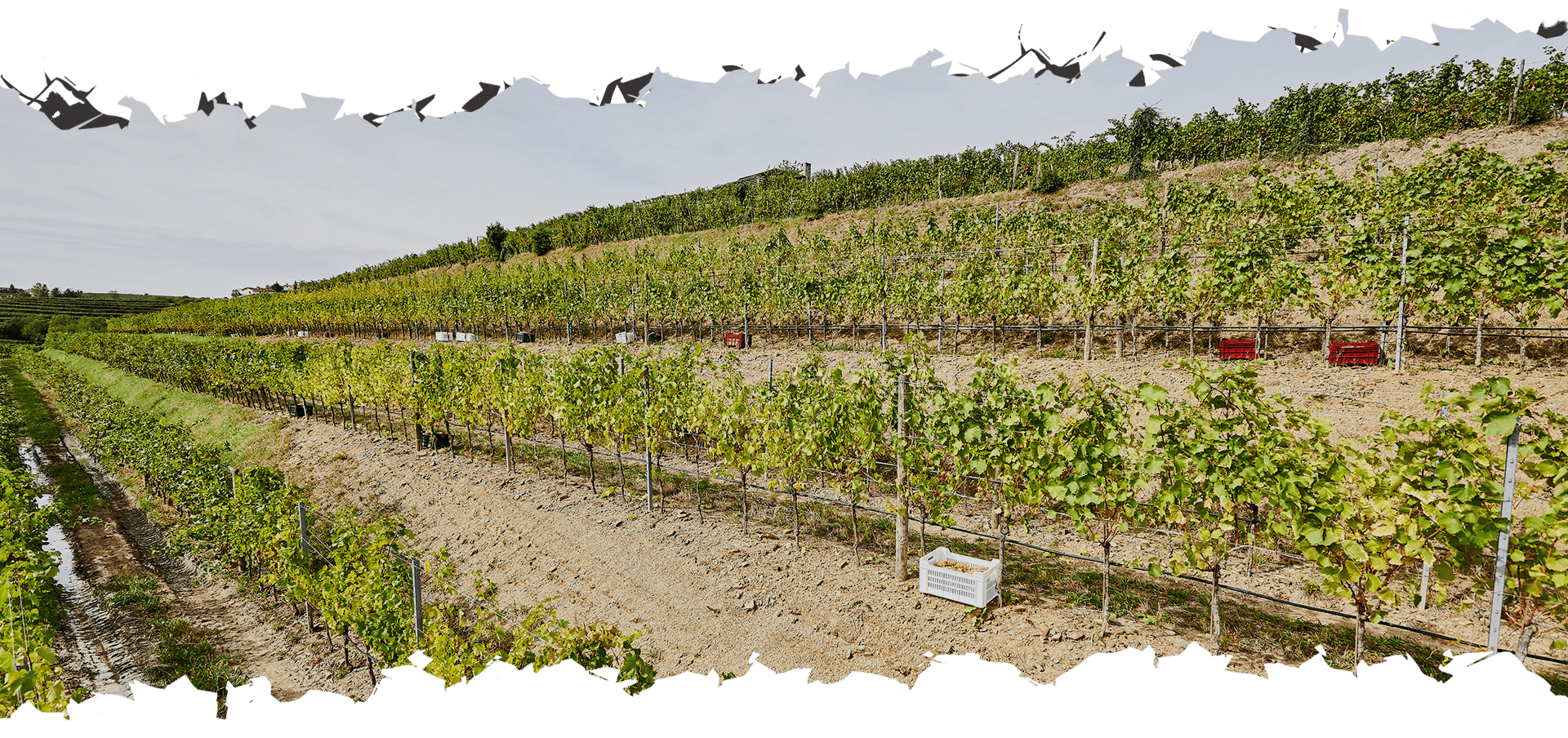 Every journey has its beginning. Our beginning is simply nature. Her wealth, however, is marl soil.
Vineyard
Our wines begin their journey deep in the roots covered with marl soil, among the vines on the terraced slopes, where they surrender to the embrace of the influences of the Alps and the Mediterranean and whisper stories to themselves in our 40-year-old vineyards. In Goriška Brda, nature is unique. We need to leave her the freedom to be able to create. We respectfully nurture her all year round and wait for her to bear fruit.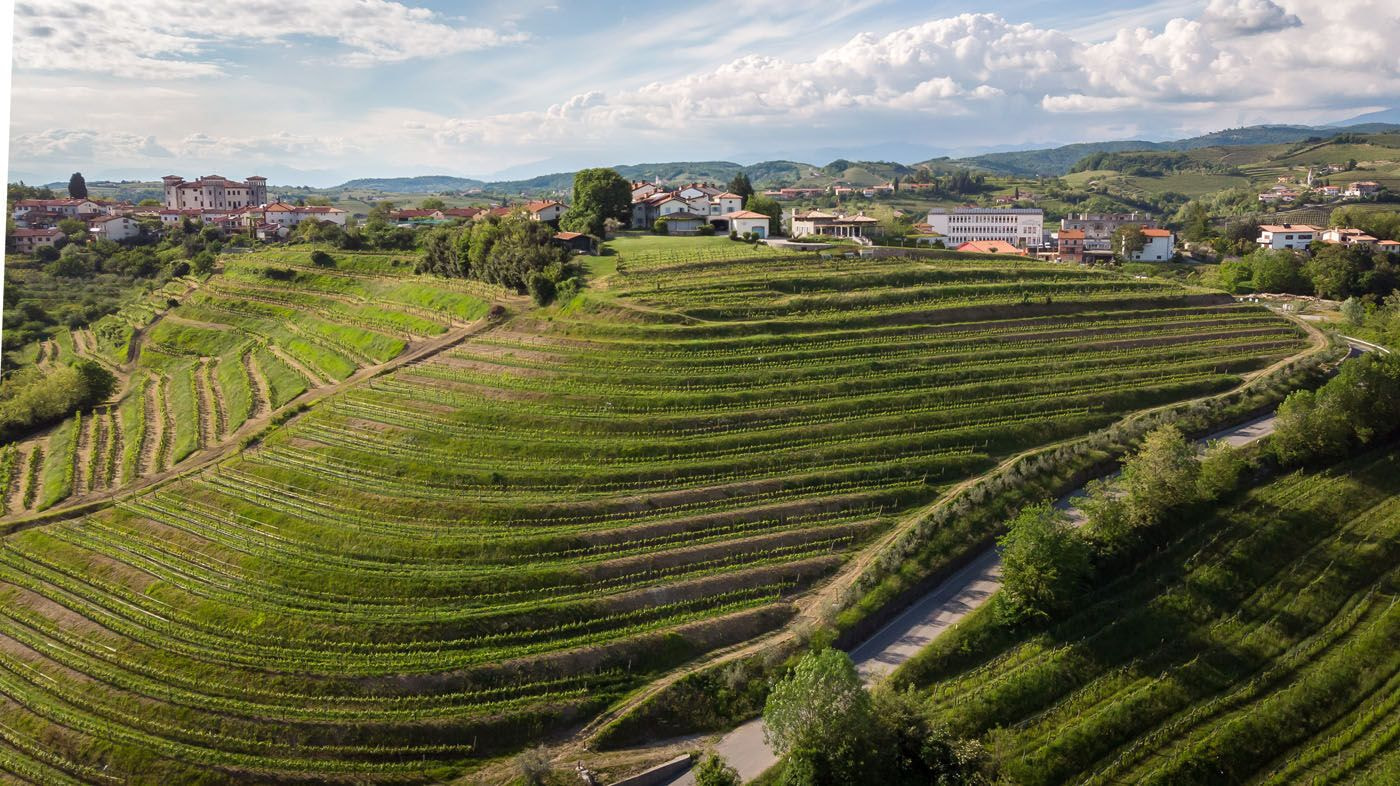 Rebula
The queen of Brda grape varieties. It has a whimsical character, often ungrateful, but in respectful hands it surprises with extraordinary quality. An indigenous grape variety of Brda, supposedly already well known in Roman times, it was an absolute favourite of the aristocracy in the Middle Ages, gained a fine reputation as a selected wine in the times of the Illyrian provinces, and was highly valued at the Habsburg Court during the reign of Maria Teresa. Today, it is considered among the best white wines in the world.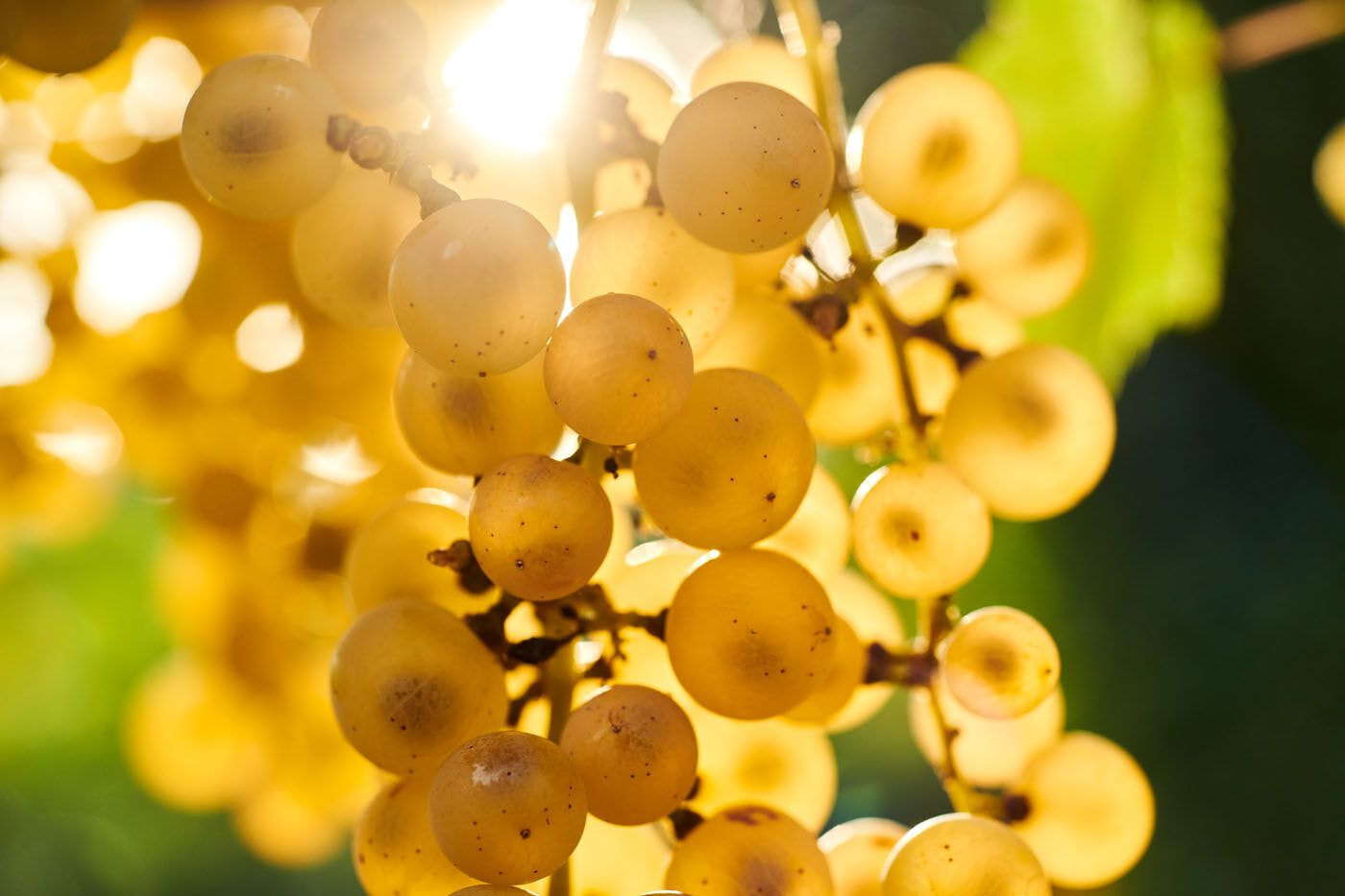 Marl soil
If rebula is the queen, marl is her throne. Without the throne, the queen cannot rule. "Opoka" (local word for marl) is the golden signature under the wine of our region and is the most characteristic element of our unique terroir. The potential of rebula becomes most pronounced in difficult, dry and steeper marl terrain, from which it draws its distinctive minerality, delicate bouquet and pleasant freshness.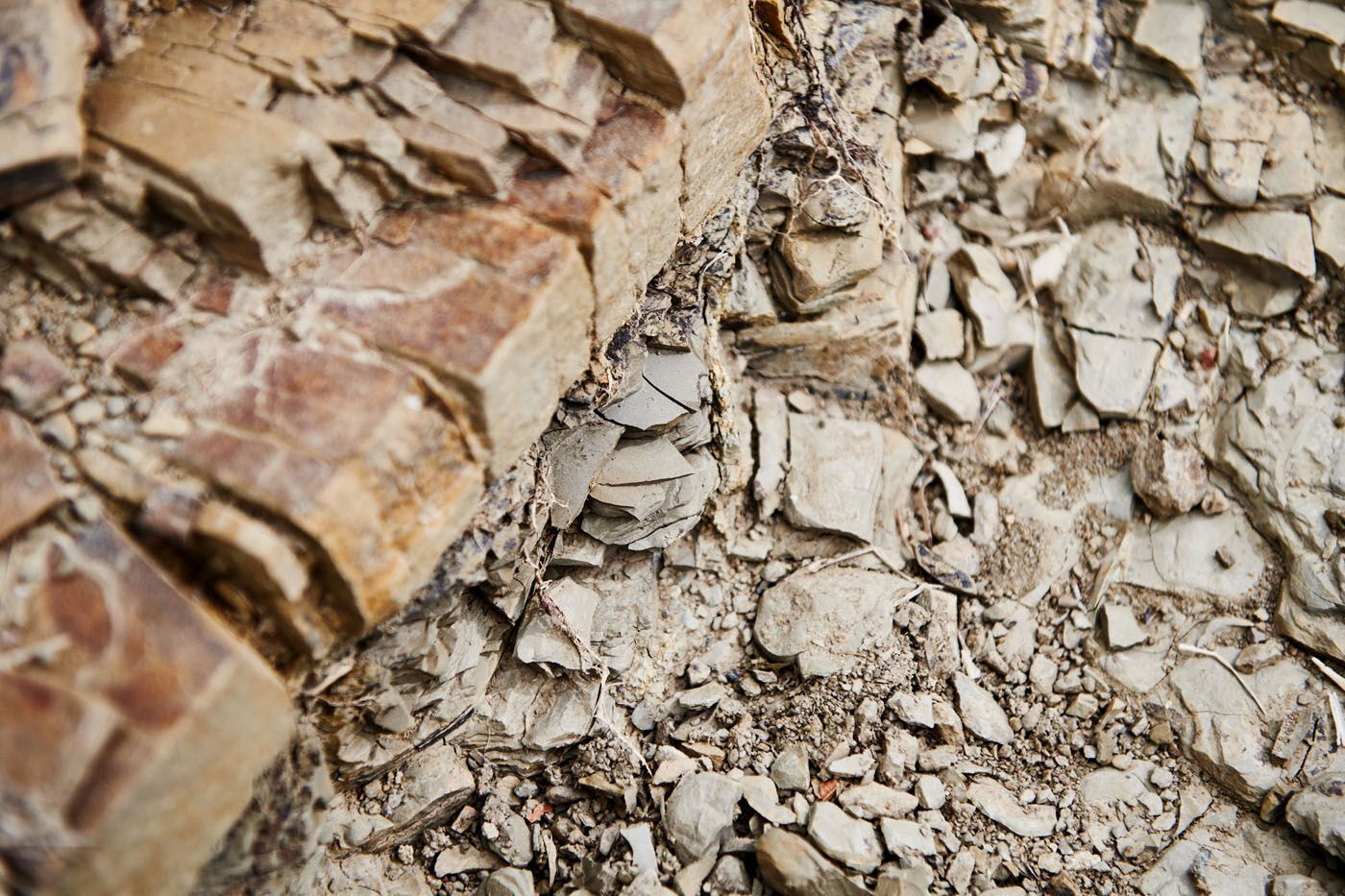 Goriška Brda
Brda has become one of the highest quality regions for white wines in the world precisely because of its belief in its greatest wealth, the indigenous grape variety rebula. Here, the visitor is greeted by magical, endless hills covered with vineyards, from where in the distance the horizon on one side flows into the Gulf of Trieste and on the other is pierced by alpine peaks which are not only beautifully scenic but also a reflection of the region's unique climate. Even the planting of vineyards on steep terraces lets the discerning eye know that the vines here are cultivated by hand. The colours of the seasons, the aromas of vines and fruit trees, the sounds of nature with the singing of birds, and the pleasant breath of summer that flows into the valley through the terraces of neverending vineyards add to the intoxicating image. These are Brda. We have lived here with the story of wine for centuries.