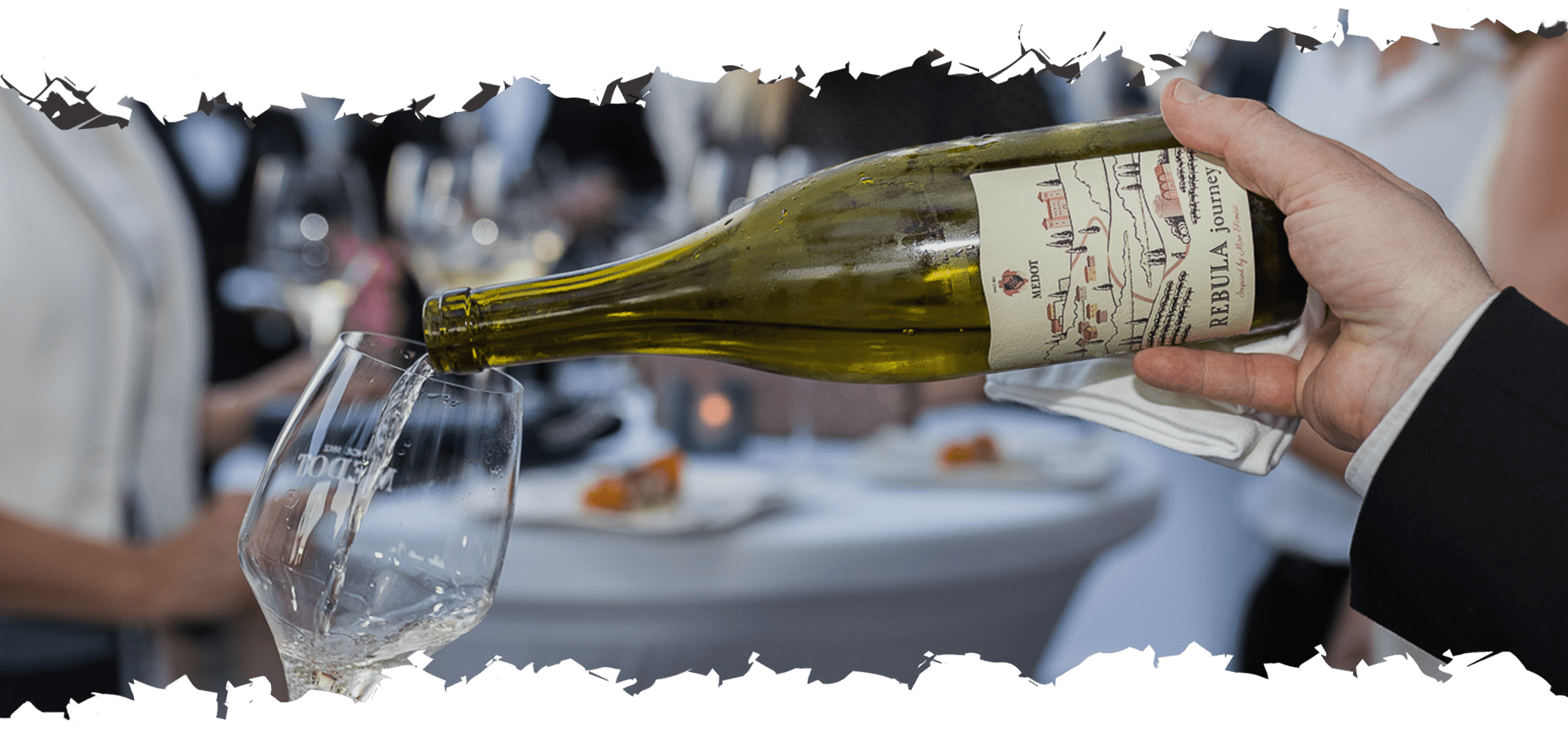 Medot Rebula Journey
Rebula Journey presents part of the life journey of Zvonimir Simčič, the founder of Medot. This wine found its way among the fresh, light wines he produced in the Brda wine cellar and the older and more complex ones he created at the Medot Homestead.
Appearance
Light yellow with green hues.
Nose
Fruity, flowery, the scent of white blackthorn flowers intertwines with the aroma of white melon.
Palate
Full, rich, fresh, with good acidity, which emphasizes minerality and salinity; finish is fruity and long.
Serving Temperature
10 °C
Recommended dishes
Fish carpaccio, mussels, oysters, pasta with light sauces.
Wine specification sheet Purchase at kozelj.si
Minister of Health warns: Excessive alcohol consumption is harmful to health!