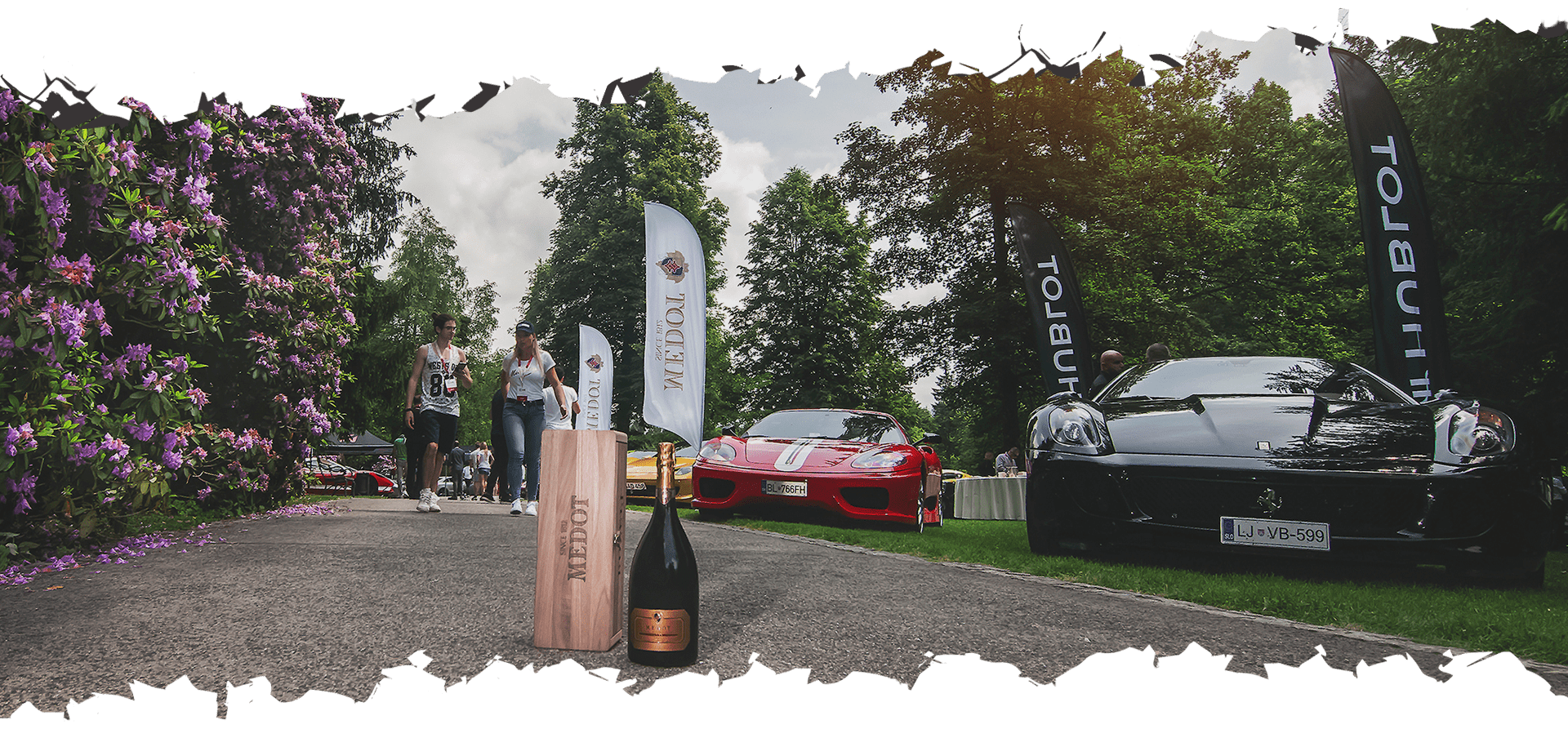 Medot Extra-Brut Cuvée
Medot Extra-Brut Cuvée is a great example of the realised potential of rebula in sparkling wines, which after minimal of five years of sitting on yeast, with all the characteristics of the best champagnes, with its freshness, invites our next sip.
Appearance
Light gold colour with green shades.
Nose
Initially sweet, mature, with a delicate aroma of honey, brioche, and bread crus; then floral notes of acacia, blackthorn and citrus notes of lemon peel, bergamot prevail, nicely intertwined with mineral notes of marl.
Palate
Harmonious, balanced, and complete; the delicate acidity and fine bubbles fit well with the taste of ripe fruit, almonds, and citruses. It is supported with the aftertaste of biscuit and toasted bread; ending is long, mineral, and persistent.
Recommended dishes
It is perfect for aperif, and it combines well with slightly spice fish dishes, carpaccio, and white meat.
Minister of Health warns: Excessive alcohol consumption is harmful to health!