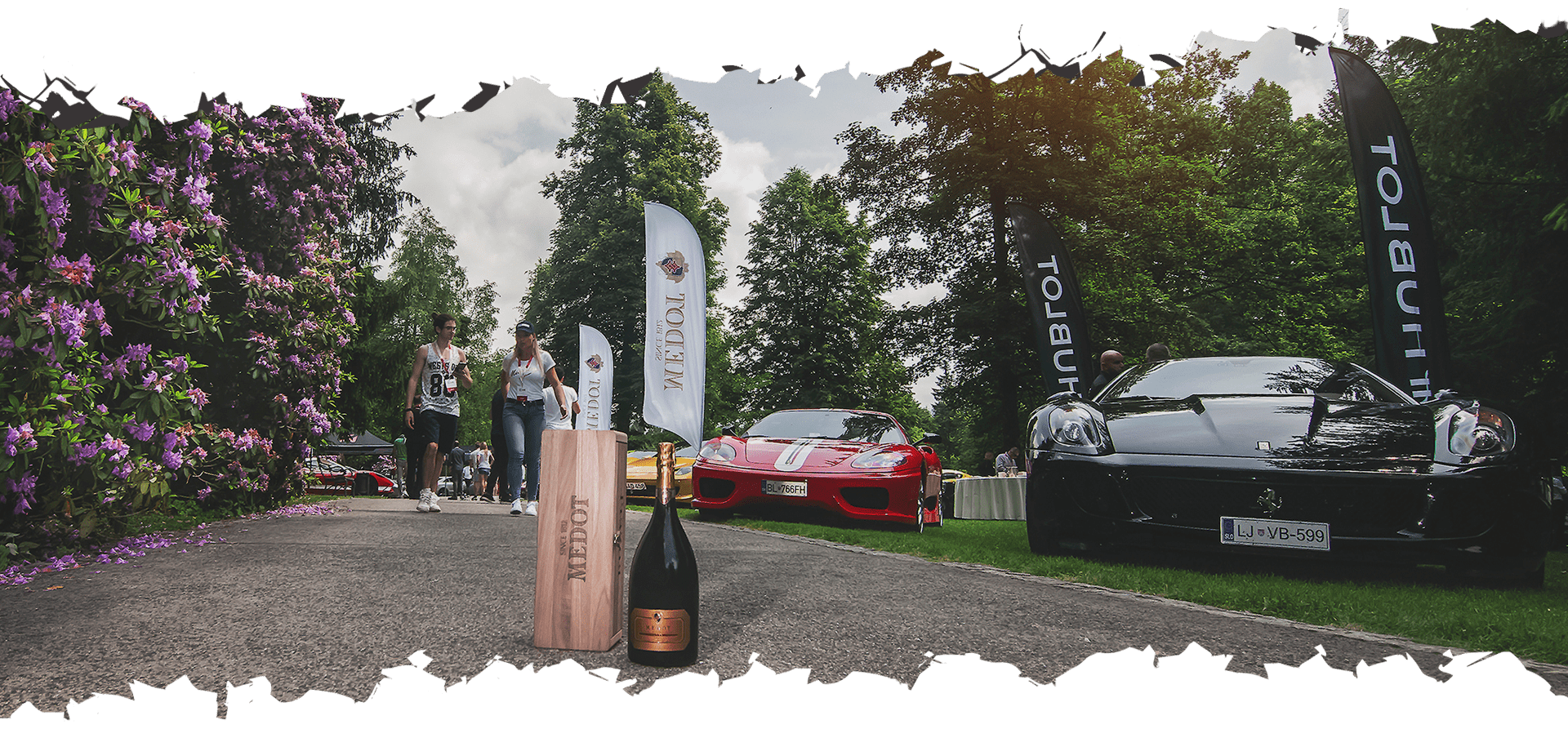 Medot Extra-Brut Cuvée
Medot Extra-Brut Cuvée is a great example of the realised potential of rebula in sparkling wines, which after minimal of five years of sitting on yeast, with all the characteristics of the best champagnes, with its freshness, invites our next sip.
Taste
Harmonious, balanced and full. The elegant acidity blends nicely with the taste of ripe fruit, honey, almonds and citrus fruits in fine bubbles. Everything is nicely rounded off with a long aftertaste of biscuit and bread crust. The departure is long, mineral and lasting.
Nose
Initially ripe, elegant, with a delicate aroma of honey, brioche and bread crust. Then floral (acacia, blackthorn) and citrus notes (lemon zest, bergamot) predominate, which blend nicely with the mineral notes of marl.
Recommended dishes
The perfect wine for an aperitif or to accompany food. It goes well with fish dishes that are a little spicy, with carpaccio, as well as with all dishes accompanied by white meat.
Minister of Health warns: Excessive alcohol consumption is harmful to health!