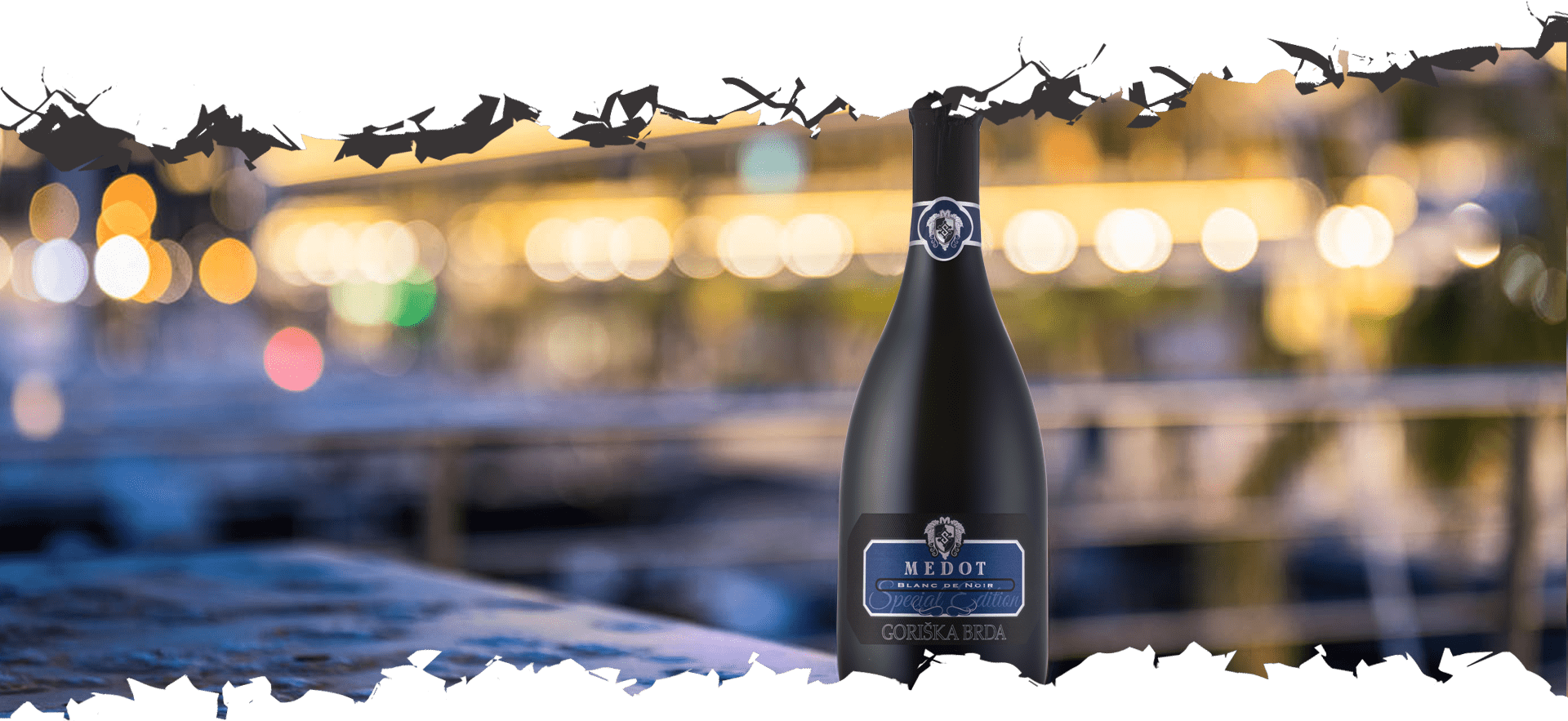 Medot Blanc de Noir
Appearance
Light gold colour with golden-yellow shades.
Nose
Dried fruits, vanilla and roasted hazelnuts mixes with fresh fruits, blackberries, strawberries, and raspberries.
Palate
A creamy sensation of fine bubbles accentuates the flavours of buttery brioche, candied citrus and a high minerality, saltiness; the aftertaste is long, lingering, and elegant.
Serving Temperature
6-80C
Recommended dishes
The perfect choice for fresh oysters, prawns, caviar and all other fish dishes.
Wine specification sheet Purchase at kozelj.si
Minister of Health warns: Excessive alcohol consumption is harmful to health!