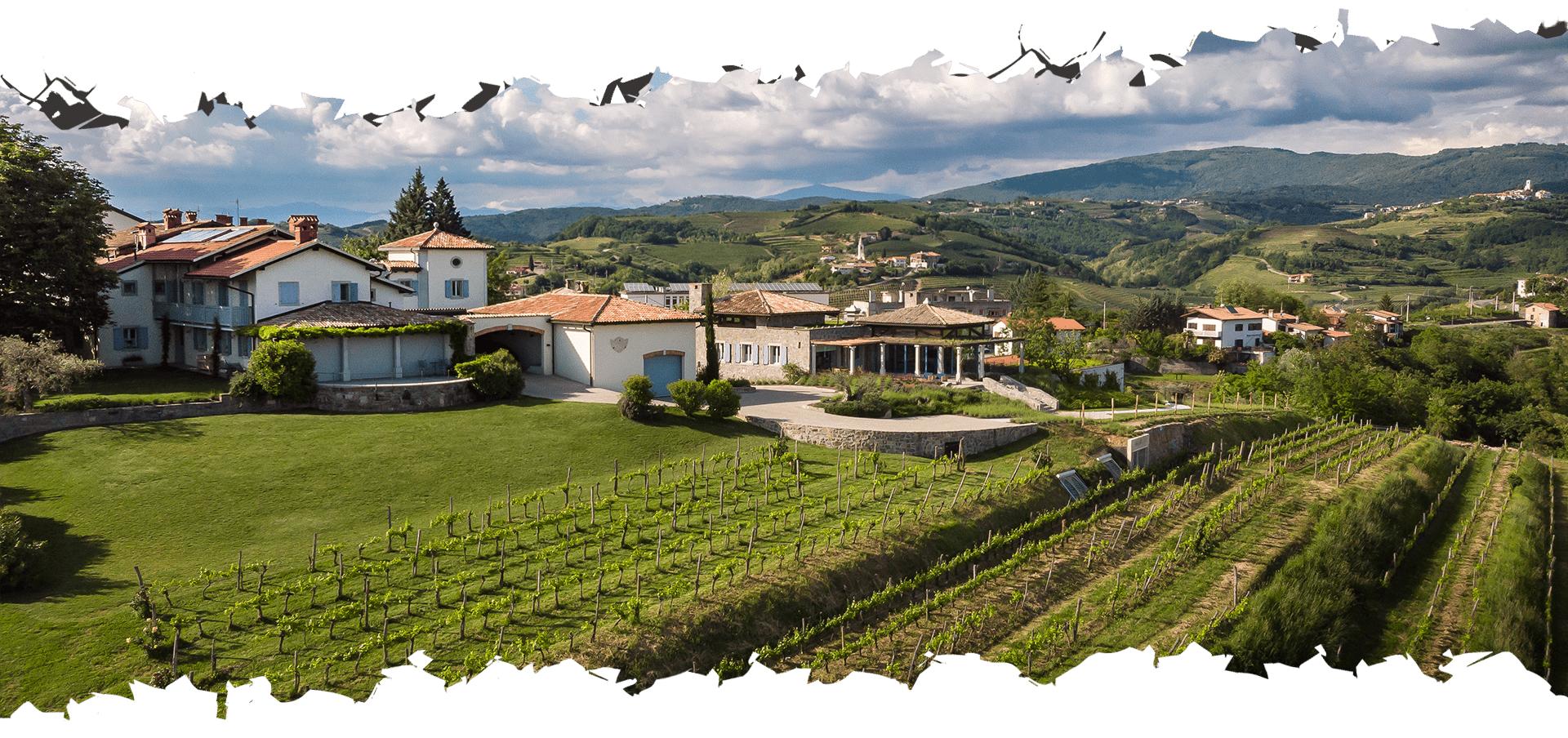 "The path to beautiful moments leads to Brda.
Indulge your senses and allow yourself to be pampered."
Our journey tells the stories of rebula. We have written them for you through several generations and dedicated our entire lives to them. We are delighted to welcome you to Medot Homestead to experience them in an authentic environment, and we will make sure that you feel the diversity of Brda and taste the wine and culinary richness that this unique region has to offer.