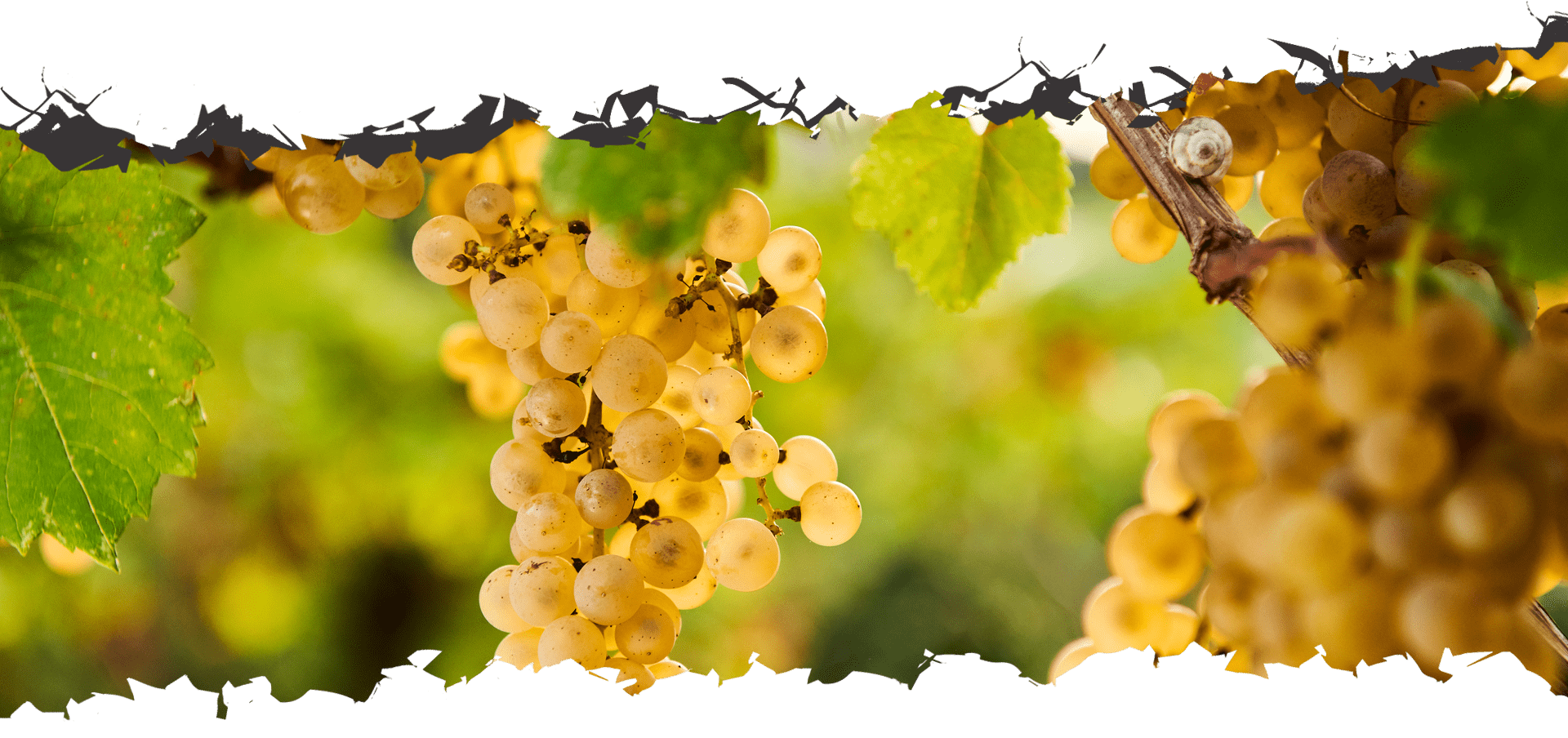 GOLD WINE
Rebula, the Liquid Gold that Links Slovenia and Italy
The book tells the story of Rebula, its homeland in the cross-border region of Brda–Collio, and the brave people of Brda who elevated their lands to the status of one of the world's best regions for white wines.
Rebula is an ancient grape variety that was once valued by nobility and the papacy alike, and it originates from the region that today crosses the borders of Slovenia and Italy, namely Brda–Collio. Experts rank it among the top five wine regions in the world, putting it abreast of both Bordeaux and Tuscany. This is echoed by wine experts who call Rebula the "dream wine of the new era".
The book provides a deep dive into the world of wine, written by a Pulitzer Prize-nominated writer who embarked on this journey with no prior oenological expertise. It is written in a way that allows readers to learn alongside the author, making it interesting for both experts and general readers alike. As a historian and nature enthusiast, the author skillfully interweaves descriptions of the region's natural beauty and history. He presents the Rebula variety through conversations with the most important wine and viticulture experts, both from Slovenia, Dr. Denis Rusjan, and Italy, Atilio Scienza, and introduces winemakers from both sides of the border dedicated to top-quality wines from Rebula of different expressions.
But every story has its special heroes, and one of them is a visionary who, through his efforts to preserve the Rebula variety at the turn of the 21st century, when everyone else had already turned their back on it, became known as the Father of Rebula both in Slovenia and Italy. This was Zvonimir Simčič from the Medot estate. He co-founded and led the Brda cooperative wine cellar, which became the foundation of the region's flourishing. The fruit of his technological innovations was Zlata Rebula or Golden Rebula, which became a great commercial success, followed by Peneča or Sparkling Rebula, and under his leadership, the Brda wine cellar became a synonym for success. Today, new generations of exceptional Brda winemakers are paving the way for Rebula in the world's spotlight in all its different expressions. Lastly, the book is enriched with recipes for delicious dishes that pair perfectly with Rebula wine, contributed by the best Slovenian chefs: the world's best female chef in 2017, Ana Roš, Tomaž Kavčič, Uroš Fakuč, Janez Bratož, and Mitja Sirk. It also includes a recipe for homemade frtalja, contributed by a local housewife Marija Kocina.
The book was published by the renowned American publishing house Rowman & Littlefield from Washington, and it was written by American art historian and journalist Noah Charney, who found inspiration for the tome when he first visited Brda and tasted Rebula wine. With this book, he offers a personal, humorous, and highly engaging travel narrative about the little-known world of Slovenian wines that will captivate adventurous travelers and wine enthusiasts around the world.