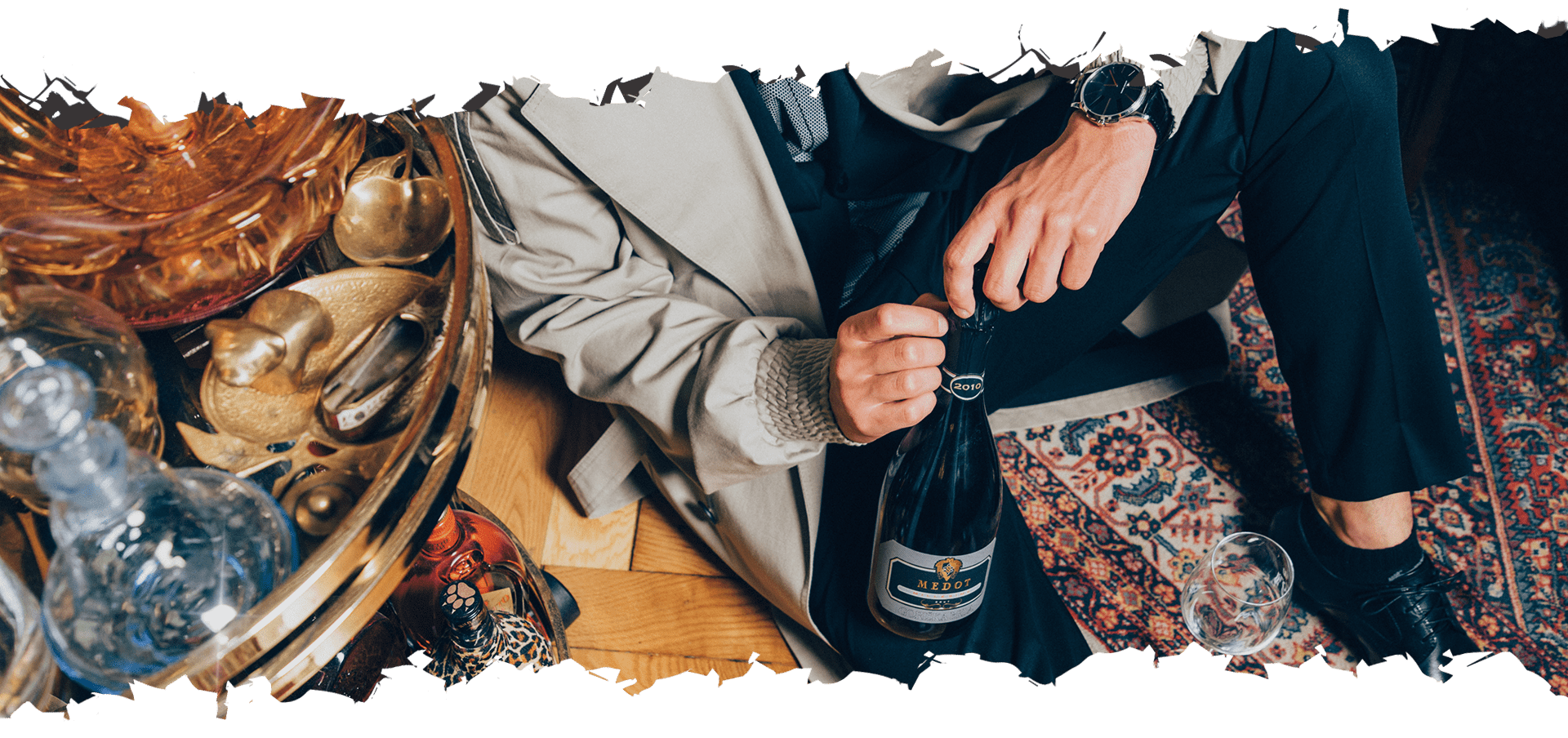 Medot Millésime 2012
Medot Millésime is a reflection of the best vintages of the harvest. We only bottle it when the Medot sparkling wines harvest is really exceptional.
Flavour
The taste of dried fruit is intertwined with a slight hint of hazelnut biscuit and roasted coffee. Full, rich, with gentle bubbles and a very long aftertaste.
Wine nose
The scent of white meadow flowers passes into the scent of orange peel and honey. Everything is complemented by a gentle touch of toasted bread, vanilla and brioche, which is the result of long maturation on yeast.
Wine and food pairing
With its unique complexity, it can accompany almost all the best dishes of classic and innovative cuisine.
Wine specification sheet Purchase at kozelj.si
Minister of Health warns: Excessive alcohol consumption is harmful to health!