Give wine or sparkling wine - 3 ideas and 1 tip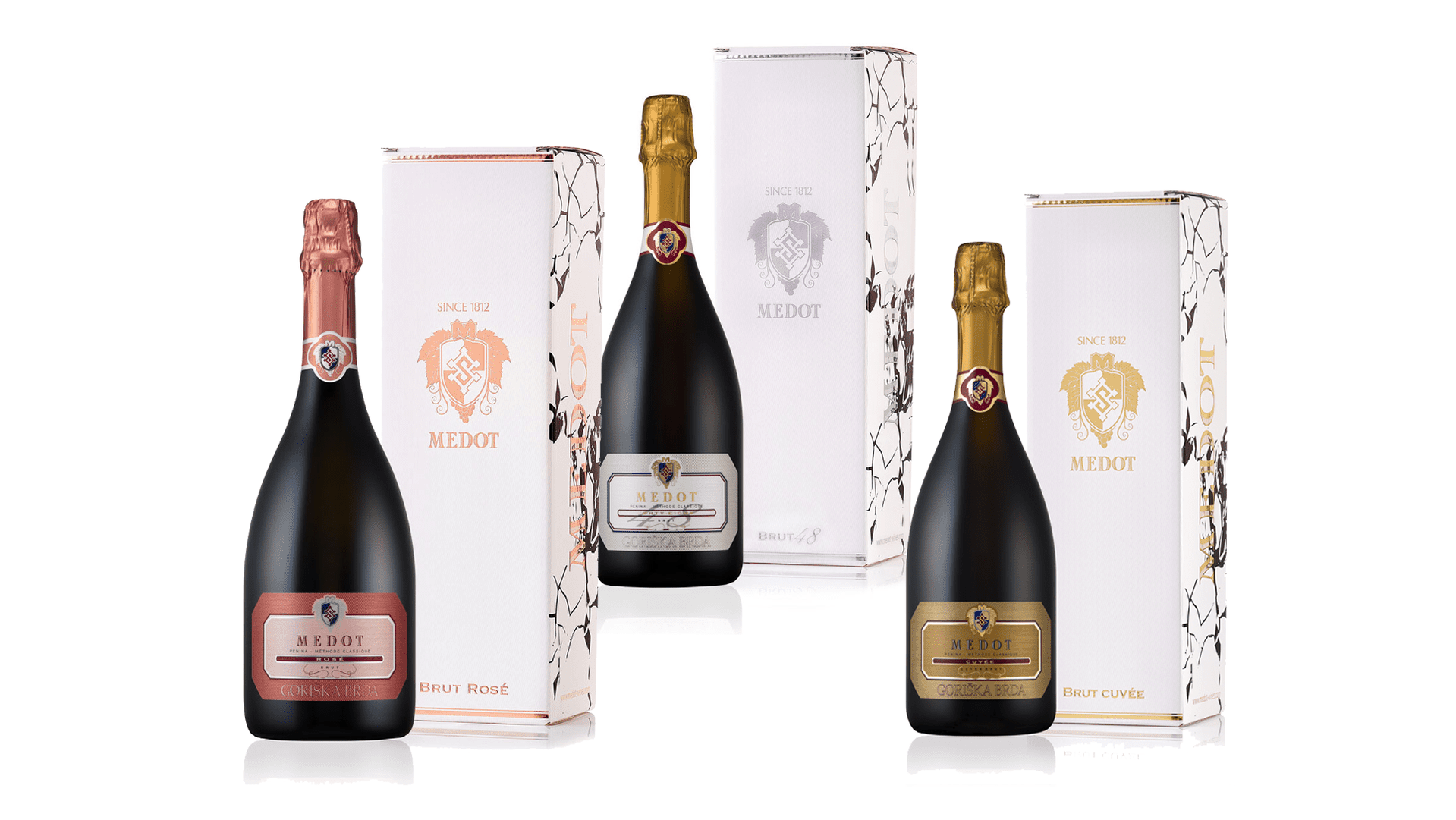 1. When we give wine, we give a story
Let your selection be based on the story of the winery and the homestead, where knowledge is passed down through generations and is the pride of every winemaker. It can be based on the winemaker's relationship with nature, the art they show through the label, the name of the wine, or the values the wines express, such as elegance or harmony of flavours.
Find inspiration in the story.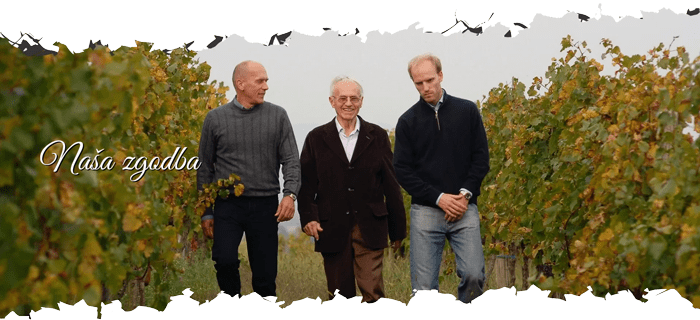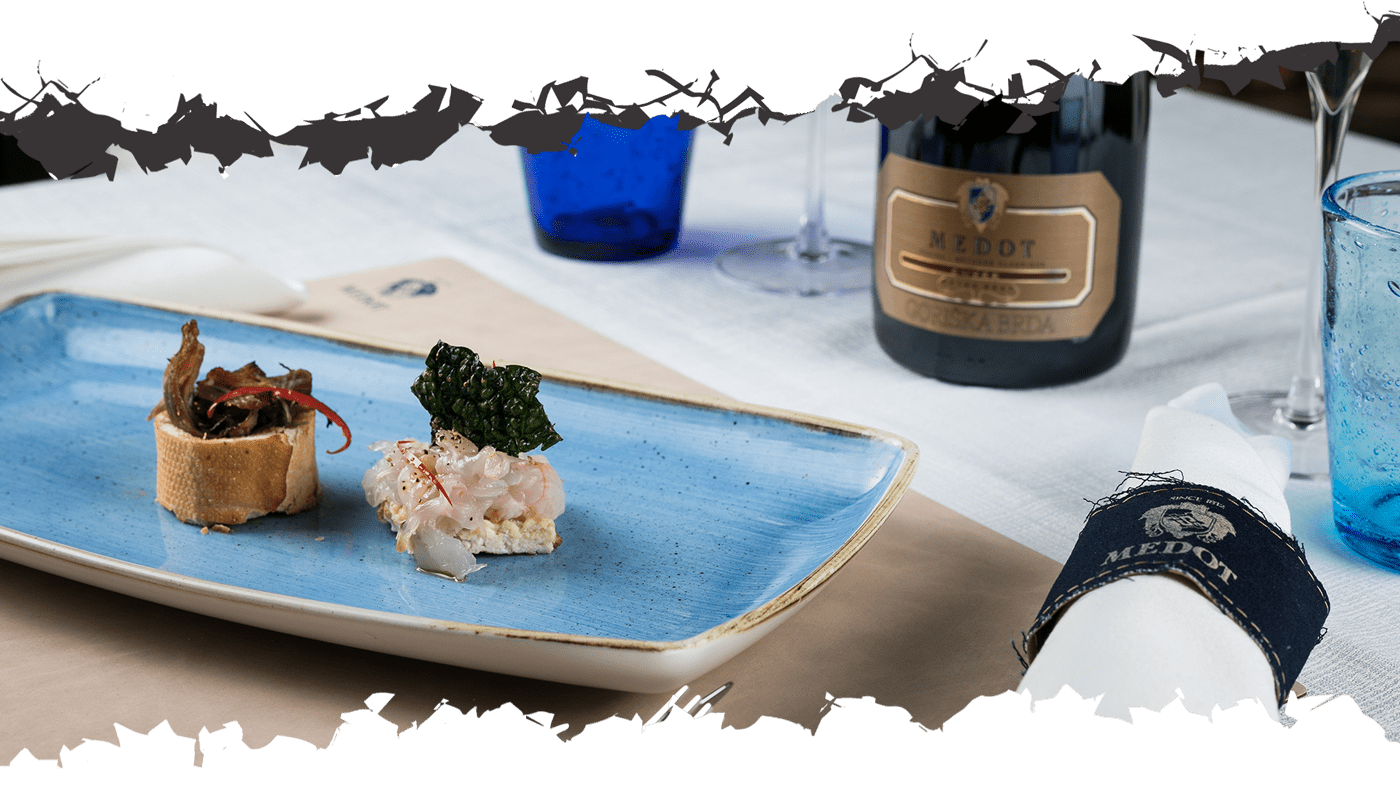 2. You may not know the wine tastes of the recipients, but you may know their taste in food
Lean your selection towards food pairing. Show your friends acknowledgement of their mastery of home cooking by choosing a wine that goes well with certain dishes, for example, if you know they like fish, choose wine that goes well with the fish. Any specialist shop advisor or simple web search can help you choose. If you want to make a special impression and show originality, you can choose gourmet sparkling wines to accompany the meal. All our sparkling wines will give you a precise indication of the food they go perfectly with. Surprise.
Our wines
3. Anniversaries and memories
Memories are what count most in life. A special gift can also carry symbolic value over time. And it doesn't have to be just the year of birth. It can be the year when you first met that person, it can be linked to a memory of something beautiful, a journey or special life events and decisions. You can check the current selection of vintage wines at each winery.
Medot Millésime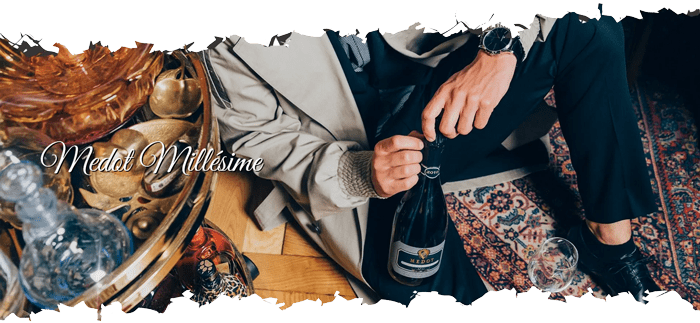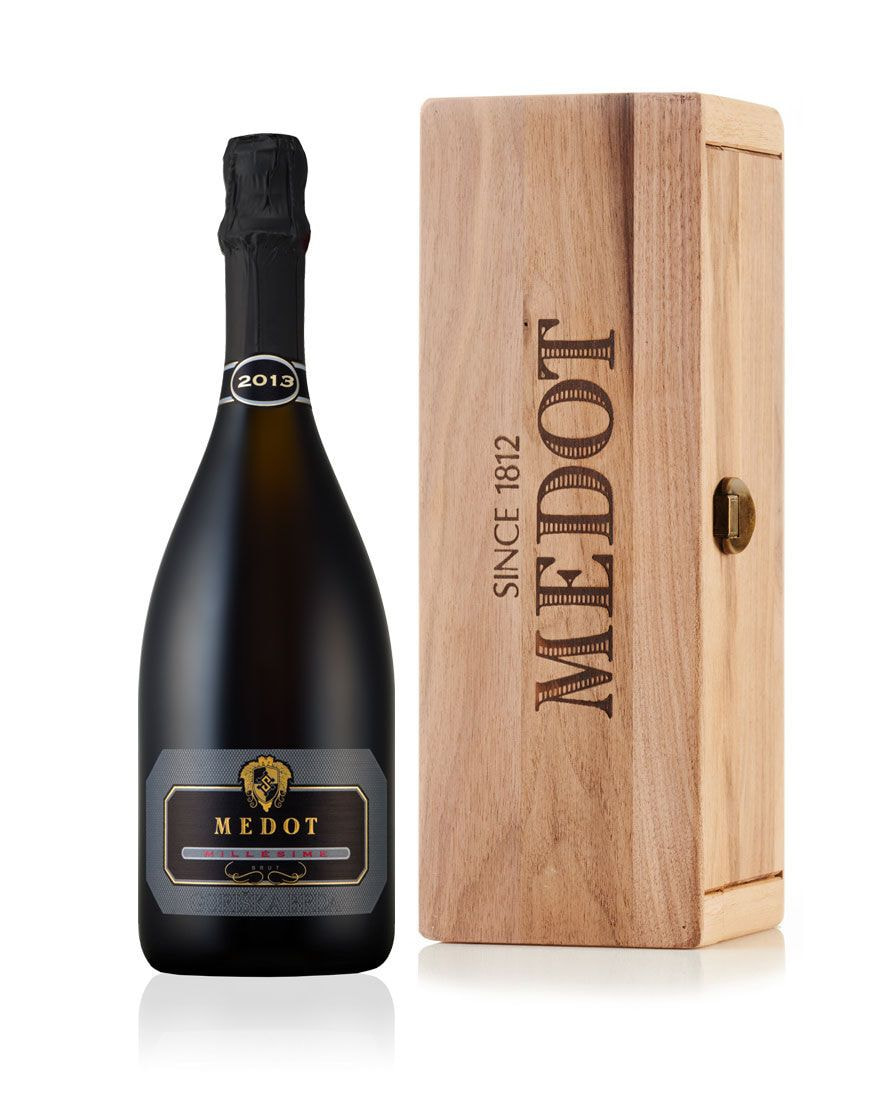 We recommend an exclusive wooden box for our vintage sparkling wines, which are made from only the best vintages of grapes and are the highlight of our sparkling range. Even among Champagnes, the best are distinguished by the length of time they are matured on yeast, as they are matured for 8 years or more, and Medot's vintage sparklers are also the longest.
Wooden boxes have traditionally been used to transport expensive bottles of wine. Probably it is this characteristic of accompanying the most precious wines that has made them a desirable decor in collectors' rooms and cellars. Sometimes we use them just for decoration, sometimes for practical purposes. If you don't have a special wine cellar or collecting ambitions at home, there are plenty of great ideas for using beautiful wooden boxes - they can be a decorative frame for flower pots, candles or spices in the kitchen, they can become birdhouses, you can use them to create drawers, or to stack towels in the bathroom... Just use your imagination.
There is also a ritual, where, after the wedding ceremony, the newlyweds hammer their chosen wine in a wooden box with nails, along with the vows they want to read when they open it. They usually decide in advance which anniversary will be for opening and tasting the fruits of their time together, and accordingly choose a wine that has the potential to be at its peak right then. Such an inspiring vow is possible even without a formal wedding, on a beautiful occasion.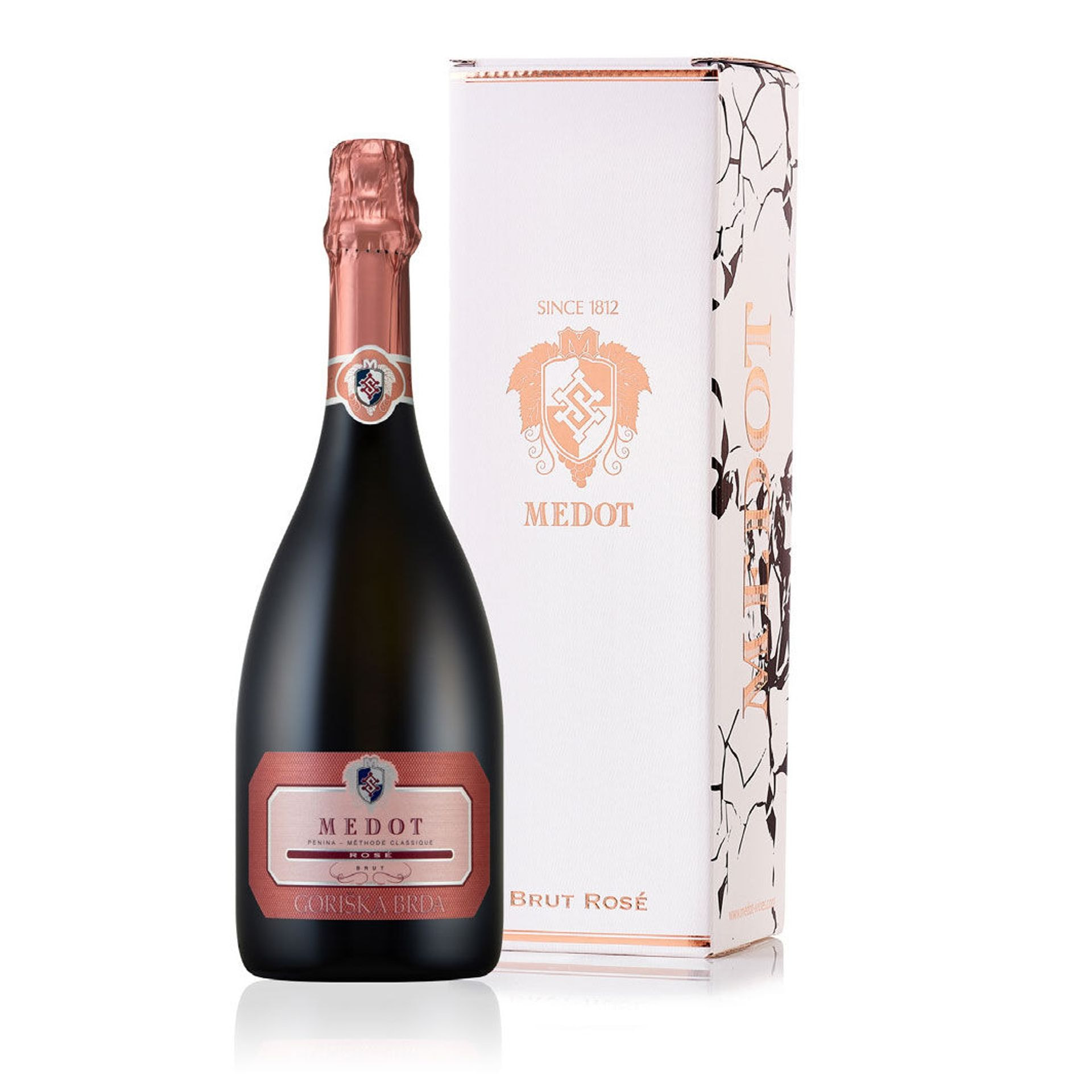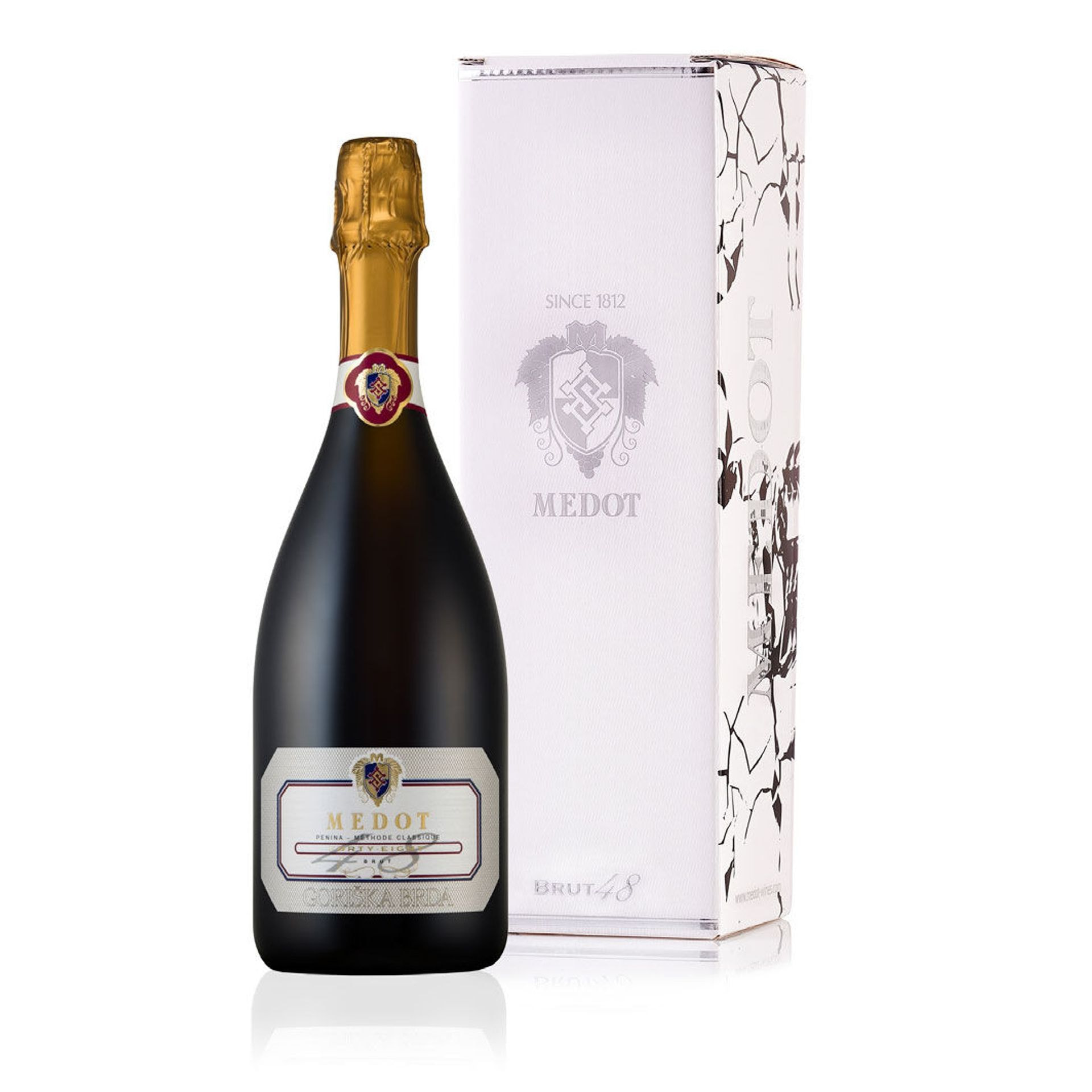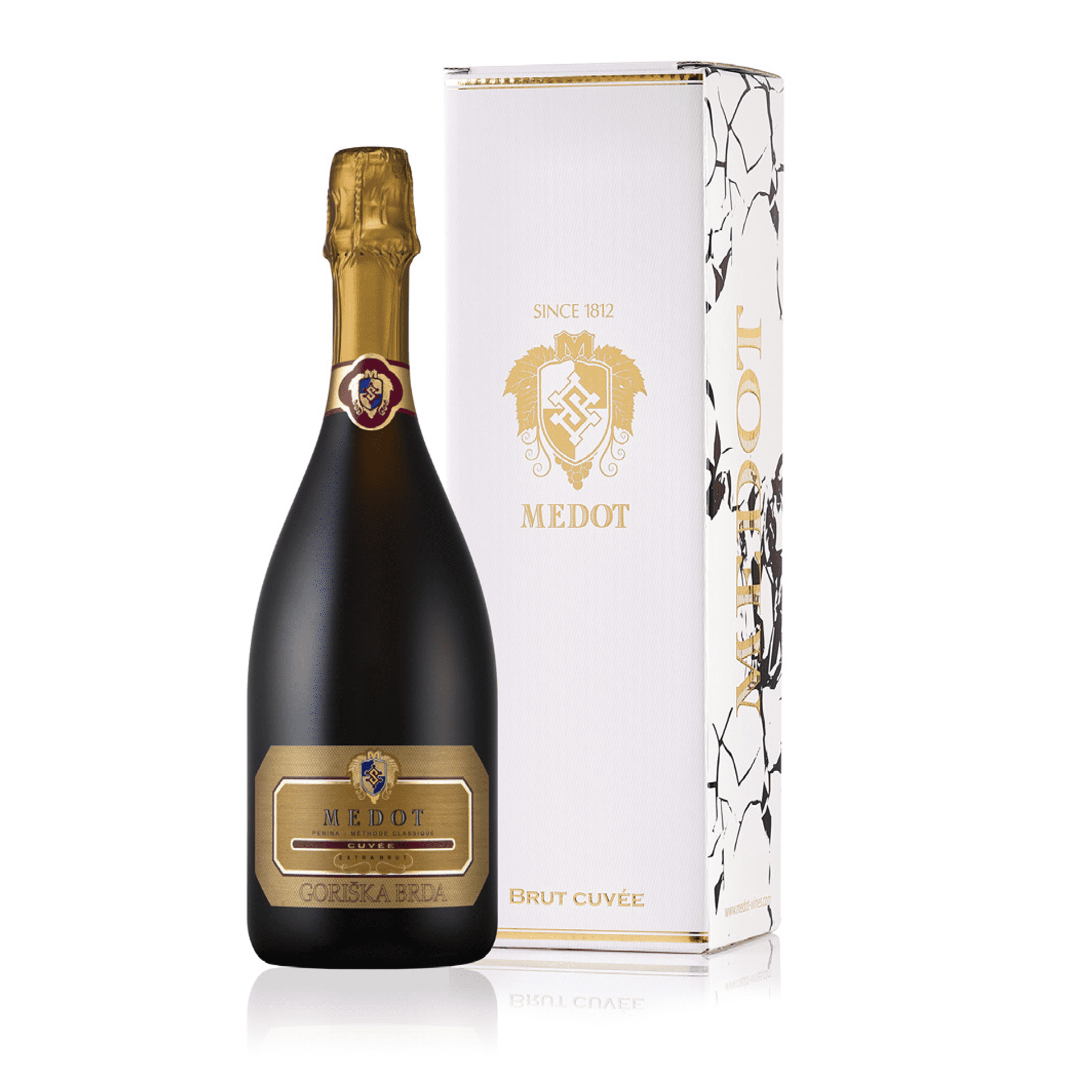 Medot Extra-Brut Cuvée
Buy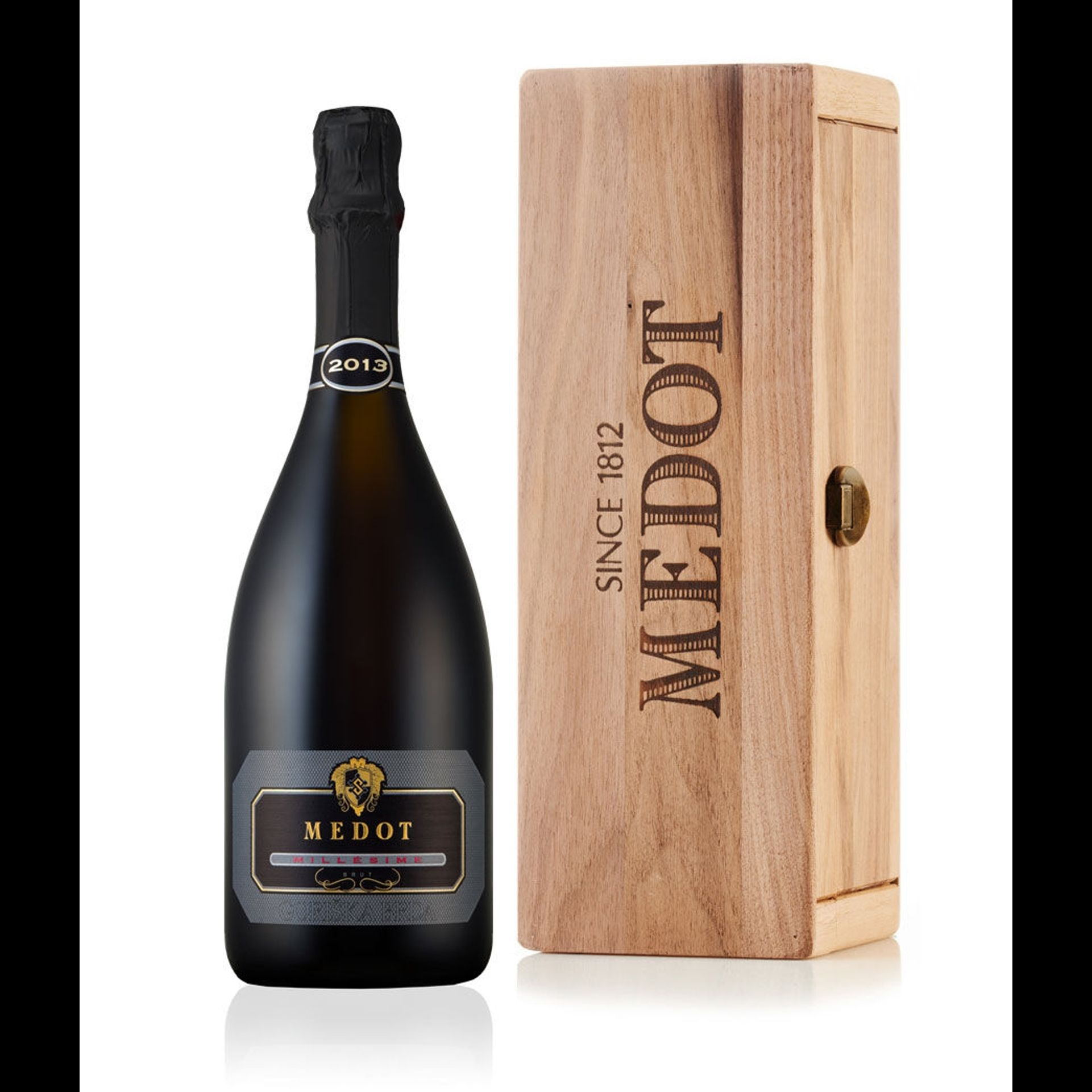 Medot Millésime 2013
Kupi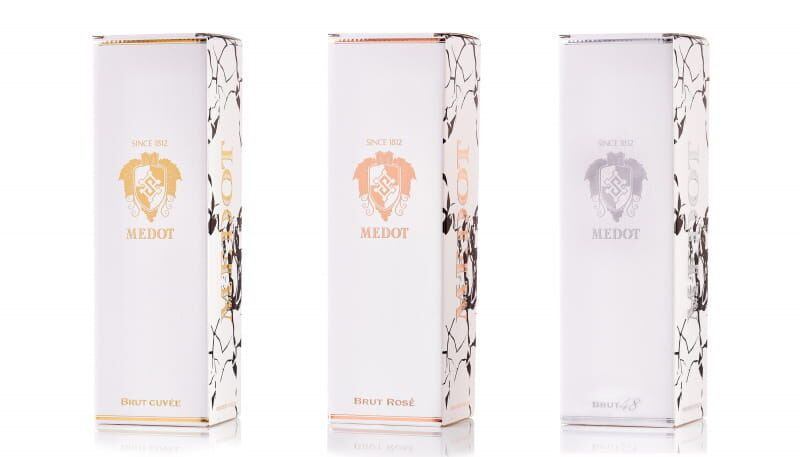 You can buy gift wrapping separately and have it on hand when you need it for gifts.
Buy
When you buy 3 bottles of magnum, you get a ZZYSH champagne stopper, which easily keeps a bottle of champagne open for a few weeks.
Buy